DESCRIPTION
Origami is an art and the goal of this art is to transform a flat sheet of paper into a finished sculpture through folding and sculpting techniques, and the same kind of skills and techniques are used in this amazing origami fox logo for sale. This origami fox logo for sale stands out from the crowd and is extremely unique and beautifully designed. Such amazing logos are extremely rare and almost impossible to find, it have the strength to dominate your brand around the world.
POSSIBLE USES
This jaw dropping origami fox logo for Sale can be used for businesses such as  website, library, insurance, broker, shop, drinks, business, telecoms, organisation, marketing, media, youtube gym, fitness, channel, gaming website, mail,,animal,posting,messaging,social youtube channel,iphone app and much much more.
We will customize the logo to your needs instantly and provide lifetime support at no extra cost, so grab this amazing logo for sale now before it's gone.
✅ Any file format available
✅ One-off logo, Sold only once
✅ Full Free Customisation & Full Copyrights
✅ Logo File Ready To Download Instantly Upon Purchase
Buy this one off origami fox logo for sale now before its gone!
Summary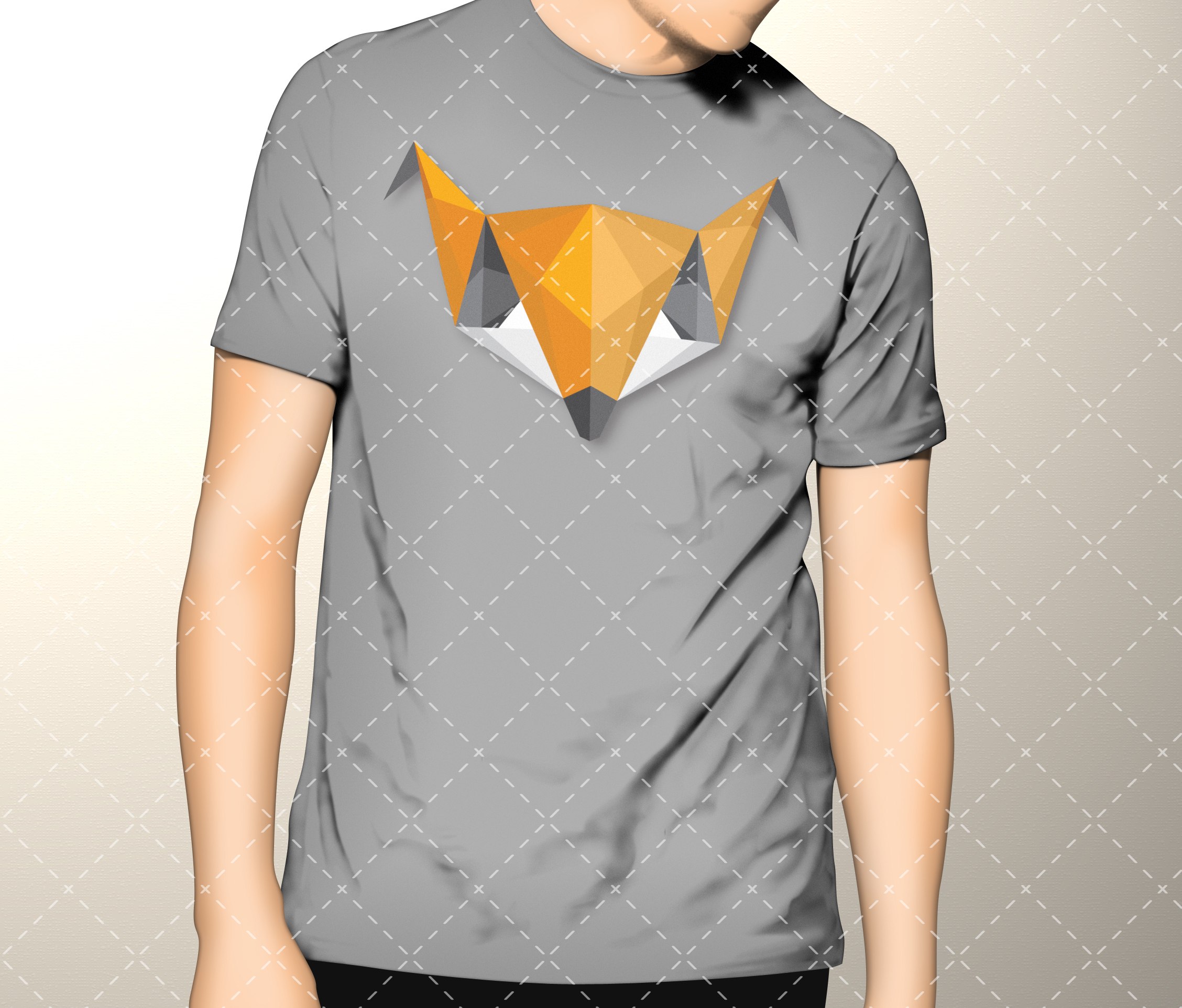 Brand Name
Product Name
Modern origami Fox Logo For Sale
Price
Product Availability