DESCRIPTION
Mind blowing roaring lion logo for sale that will blow away your competition in dust. This lion logo for sale is unique and professionally designed that will represent your business in a bold and modern way. This roaring lion logo for sale represent power, strength, passion and commitment all the key elements that any business needs to be a successful business.
POSSIBLE USES
This amazing lion head logo for sale can be used for so many sectors such as franchise, clan, blog, website, shop, club shop, fan shop, sports shop, sports blog, sports website, fitness, media, shop, franchise, clothing, fashion, insurance, antivirus, security, sports a company, media, social, business, seo, gaming, animal, park, fashion, identity and much more.
We will customise the logo to your needs instantly and provide lifetime support at no extra cost, so grab this amazing logo for sale now before it's gone.
✅ Any file format available
✅ One-off logo, Sold only once
✅ Full Free Customisation
❌ This sale does not include a domain
Buy this one off lion logo for sale now before its gone!
Summary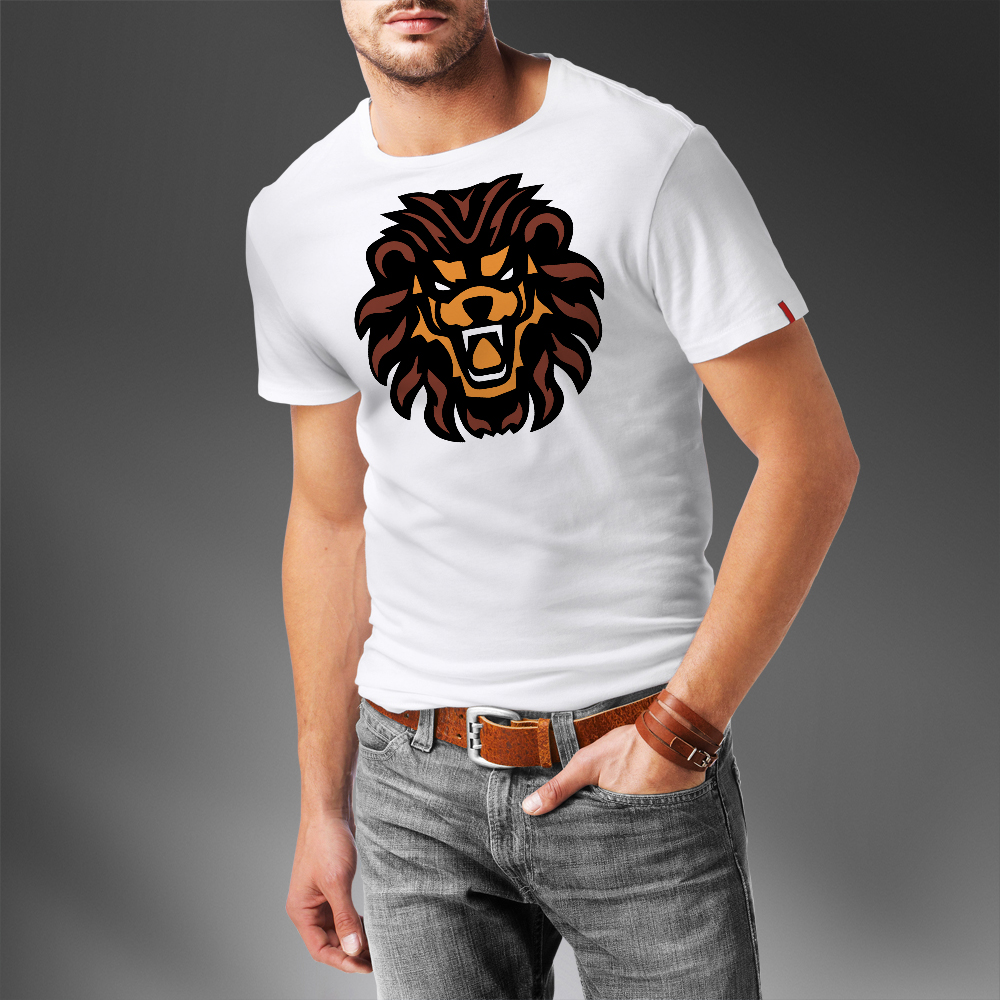 Brand Name
Product Name
Roaring Lion Logo For Sale
Price
Product Availability