DESCRIPTION
Here we have an amazingly clever, fun and smart nerd logo for sale that is designed with clean and clear head. This nerd logo for sale is full of life with amazing creativity and a simple genius logo design. This smart genius logo for sale stands out amongst the crowd and will make your brands more recognisable. The logo design is clever, smart, modern, stylish and very trendy. This smart nerd logo for sale is unique and can be the missing link of your successful business.
Being a successful business demands braveness, strength powers and domination. This nerd genius logo for sale represents all those key elements to bring success and power to your business. It is a strong, powerful and striking logo.
POSSIBLE USES
This modern and smart nerd  logo for sale can be used for businesses such as  jobsite, job boards, developers website,, food blog, airlines, travels, agency, media, insurance, broker, shop, drinks, business, telecoms, organization, marketing, media, you tube gym, fitness, channel, gaming website, mail, animal, posting, messaging, social youtube channel, iPhone app  and much much more.
We will customize the logo to your needs instantly and provide lifetime support at no extra cost, so grab this amazing logo for sale now before it's gone.
✅ Any file format available
✅ One-off logo, Sold only once
✅ Full Free Customization
✅ Logo File Ready To Download Instantly Upon Purchase
Buy this one off premade nerd logo for sale now before it's gone!
genius logo
Summary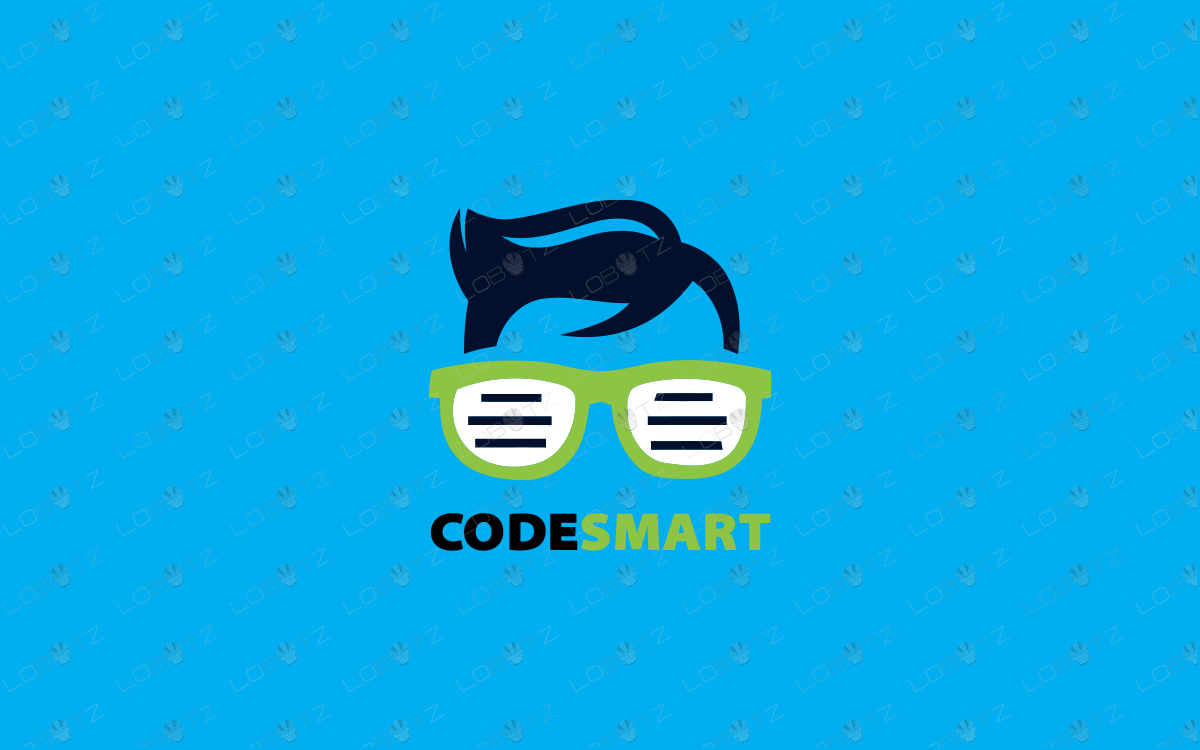 Author Rating





Brand Name
Product Name
Price
Product Availability
COPYRIGHT INFO
Lobotz.com reserves all rights. Rights will be transferred to the client on purchase.
---
TAG : bargain logos, branding, buy, buy a logo, buy logo, cheap logos, chick, children, clever, coder, computer, creative, developer, fun, fun logos, funny, genious, glasses, idea, logo, logo for sale, logos, logos for sale, modern, modern logos, nerd, office, programmer, reading, sale, school, Smart, smart logo, smart logos, specs, staff, strong, strong logos, study, stylish, tie, trendy
CATEGORY : Business Logos
CREATED: October 16, 2018
Logo Designer: Orochi Desgins