DESCRIPTION
Sweets logo for sale – Sweets are well sweet and to show that your business/brand is the sweetest one around, we have designed this amazing colourful sweets logo for sale. The logo consist of some of the best and most loved sweets in the shape of a giant lolly. This sweets logo for sale is iconic, modern and will make your brand stand out among the crowd.
Fully layered logo template. All colors and text can be modified. High resolution files included.Additional color and text modification services can be offered without any additional fee.
POSSIBLE USES
This sweet logo for sale can be used for businesses such as sweets shop, food shop, kids shop, sweets website, blog, sweet, food blog,  parties, kids dj, kids nursery, children logos, kids shop, kids drinks, business, organisation, marketing, medi, channel, gaming website, mail, animal, posting, messaging, social youtube channel, iphone app and much much more.
We will customise the logo to your needs instantly and provide lifetime support at no extra cost when you choose our logos to buy online, so grab this amazing logo for sale now before it's gone.
✅ Any file format available
✅ One-off logo, Sold only once
✅ Full Free Customisation
❌ This sale does not include a domain
Buy this one off sweets logo For Sale now before its gone!
Summary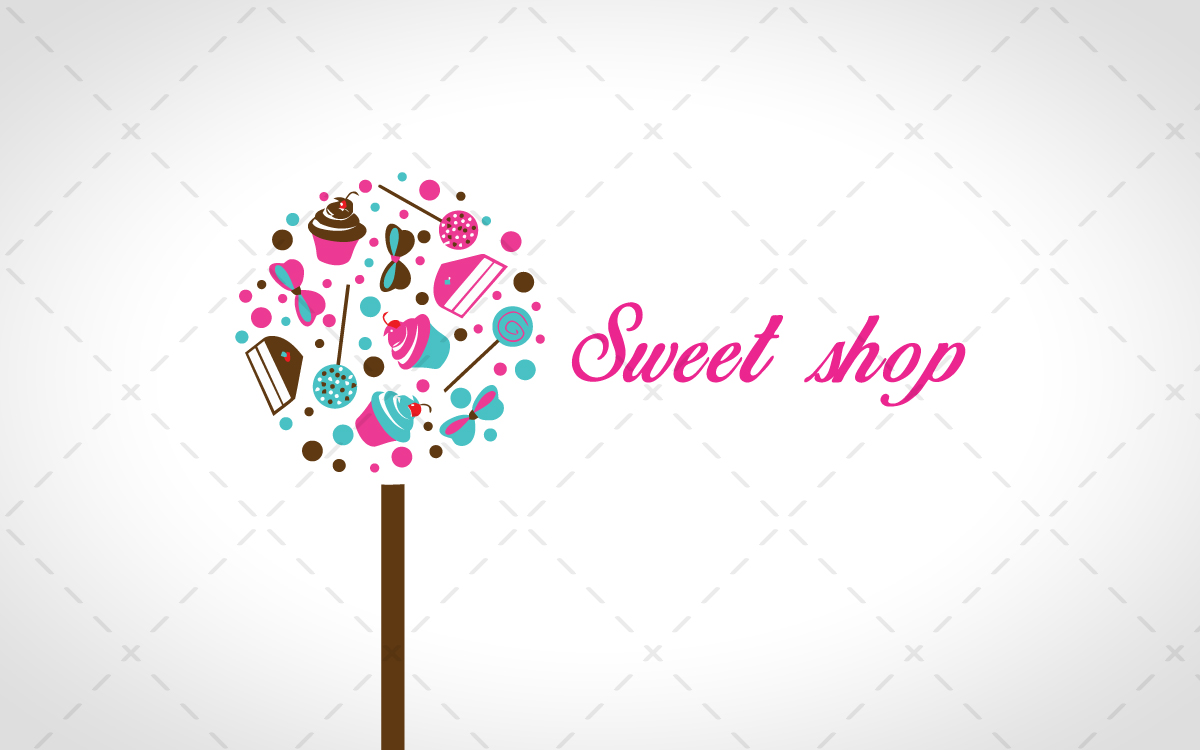 Brand Name
Product Name
Price
Product Availability