DESCRIPTION
It is hard to fine a logo design that can represent your ambitions and commitment, but this striking lioness logo is perfect to convey all your passion and ambitions into the logo for everyone to see. This logo represent strength, dedication, power and most of all royal loyalness. Animals can represent your brand or business in the best way and this unique lioness logo for sale is modern and creative in design.
POSSIBLE USES
This Liones logo for sale is well suited for : printing center, business center, construction firm, legal company, corporation, exchange center, animal related business, marketing, delivery service, airline company, games developers, design studio, hosting center, graphic design firm, IT center, tech store, software developer and many more
We will customise the logo to your needs instantly and provide lifetime support at no extra cost, so grab this amazing logo for sale now before it's gone.
✅ Any file format available
✅ One-off logo, Sold only once
✅ Full Free Customisation
❌ This sale does not include a domain
Buy this one off Lioness logo for sale now before its gone!
Summary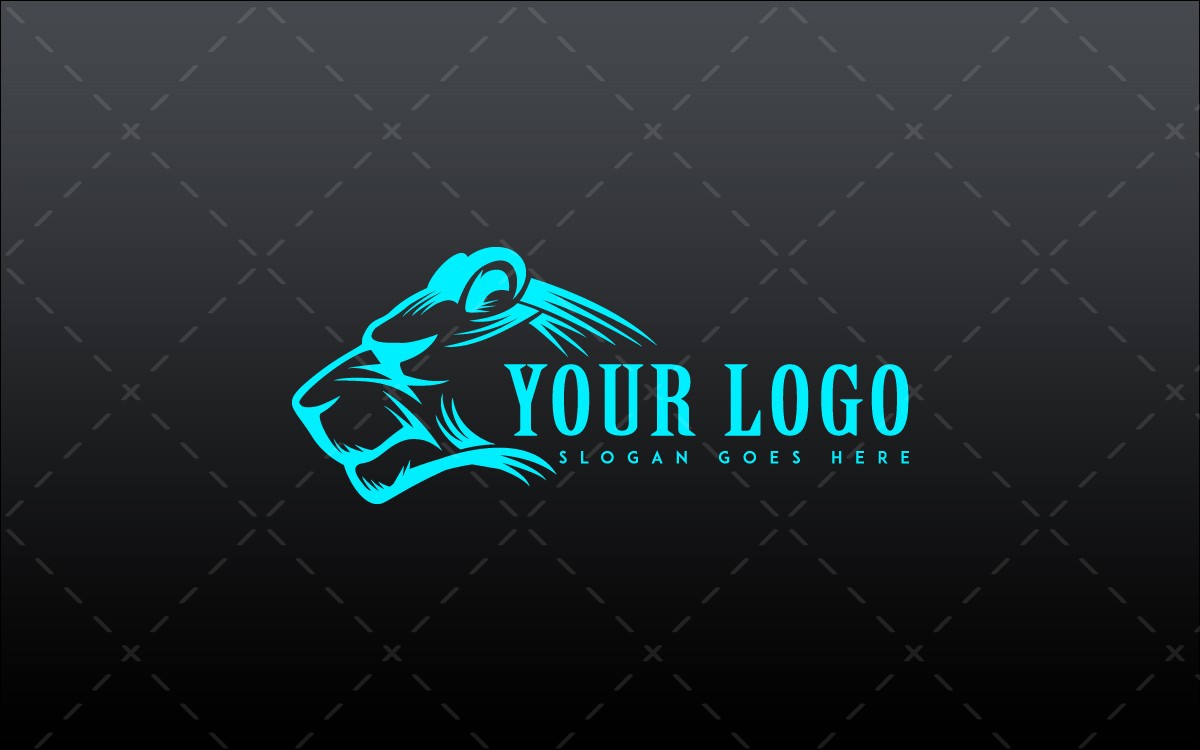 Brand Name
Product Name
Price
Product Availability