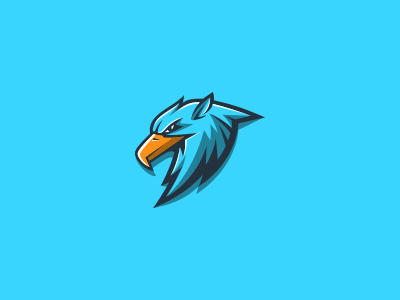 Top 20 Logos Online Which You Can Buy Right Now 
Having a choice of unlimited logos to buy on your fingerprints can only be a great thing for both clients and designers. With a ready made logo, you can look at the finished design, examine the quality of the logo and compare it with hundreds of other logos online.
We at lobotz love all the great logos online and have hand-picked some of the best top 20 modern and trendy logos online this year with a modern and exceptional twist.
So without further ado let's kick off with logo number 20 all the way to number one.
Summary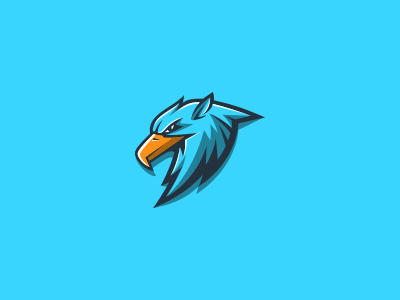 Article Name
Top 20 Modern And Trendy Logos Online 2016
Description
Top 20 Logos Online Which You Can Buy Right Now
Author