DESCRIPTION
Her we have a creative sleeping devil logo for sale that demonstrate qualities such as power, strength and sheer devilishness that only particular companies, businesses or organizations would like to be represented by. This sleeping devil logo for sale is extremely unique and is very strong logo with bags full of imaginative creativity.  The logo design is suitable for businesses that are planning to use an devil, especially an sleepy, strong and resting devil as their brand.
POSSIBLE USES
This sleeping devil logo for sale can be used for all kind of businesses such as  nature, games,media,marketing,advertisement,printing,seo,antivirus,malware,ninja apps logo,apps, seo, websites, gaming, shops, t-shirts,merchandise and loads more.
✅ Any file format available
✅ One-off logo, Sold only once
✅ Full Free Customization?
❌ This sale does not include a domain
Sorry this one off  sleeping devil logo has now been sold and the new owner reserves full copyrights to this logo!
Summary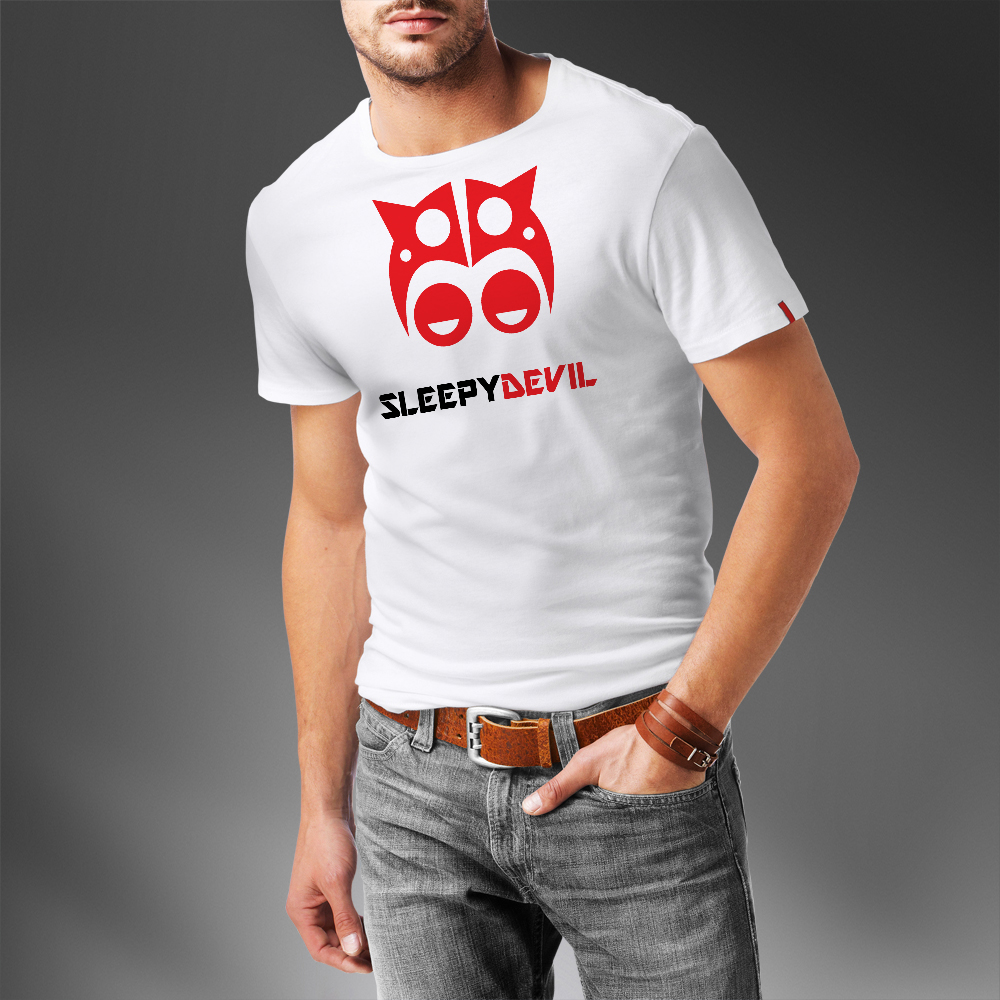 Brand Name
Product Name
Sleeping Devil Logo For Sale
Price
Product Availability